The qualification rounds for our Winter Championship are now open and running in the months from September 2017 to February 2018. The Winter Championship will be held in March 2018. During the qualification months, all riders in the first 6 places of each level will qualify automatically.
We are not only hosting online shows, we want you and your equine partner to improve and reach for the stars.
One of our judges/trainers will explain and offer detailed advice on every move of your test after it has been judged. This opportunity will be free of charge for all tests below 60%. All riders with scores above 60% will be charged £5 per score sheet. Simply, wait for your marked score sheet to arrive and contact us.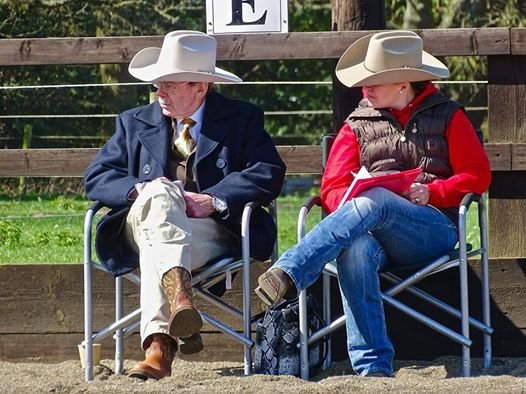 UK's leading Western Judge, David Lloyd, is judging all our Western and Horsemanship Classes